Radios Exhibit

The newest permanent exhibit includes many of our collection of radios dating from the 1920s. They are displayed on new wall mounted shelving just inside the museum main entrance.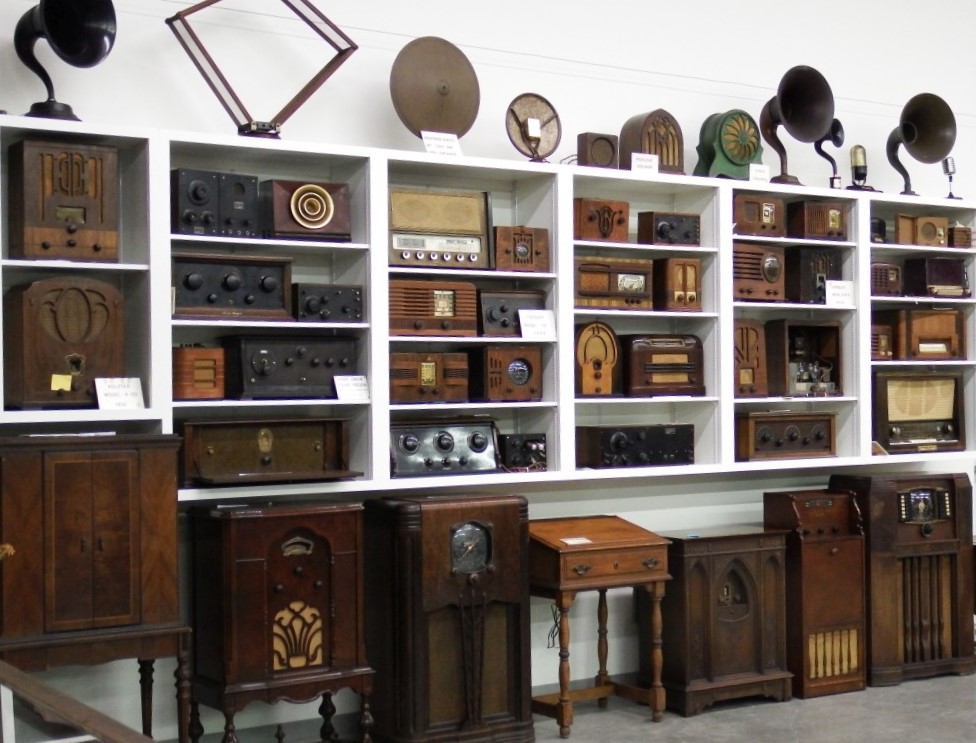 Prairie Historian Room Exhibits


In this room are permanent exhibits of many of our unique items: the mid-1800's piano, a kitchen range built in Mt. Vernon's Vernois stove foundry, wood carvings and a mural by local artist Clarence Pearson, cut glass from Mt. Vernon's Output Company of America, teacher's desk from Burkhead School in Moore's Prairie Township, and many more.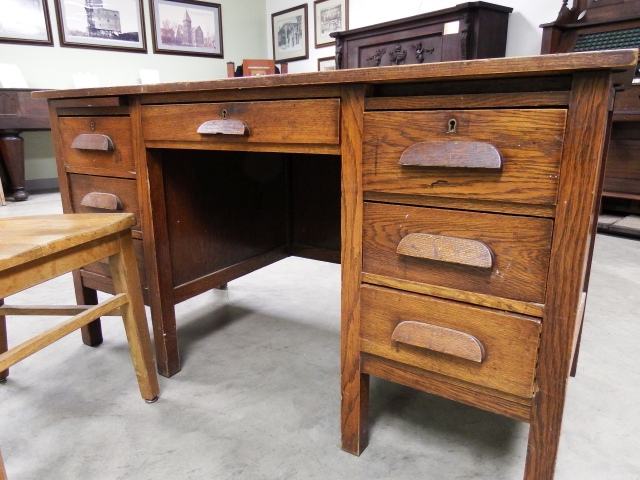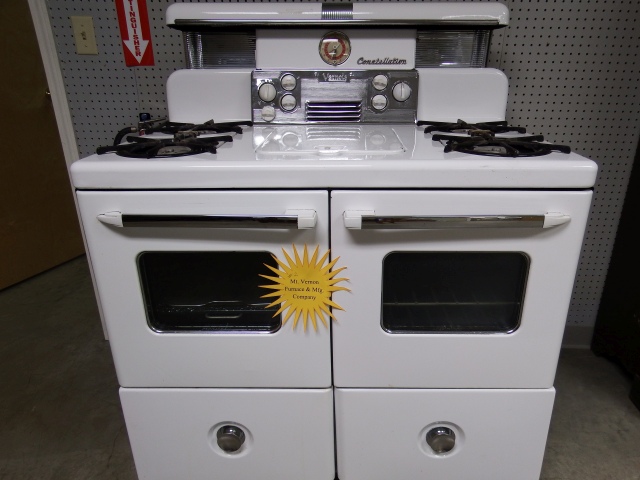 Save
Save
Save
Save
Save
Save
Save
Save